女の子詳細
週間出勤表
12月6日(

水

)
17:00 ~ 02:00
12月7日(

木

)
17:00 ~ 02:00
12月8日(

金

)
17:00 ~ 02:00
12月9日(

土

)
-
12月10日(

日

)
-
12月11日(

月

)
17:00 ~ 02:00
12月12日(

火

)
-
Profile
Natsuki 
Age 23 years old
3 sizes T164, B87 (E) ,W58, H86
Ask a girl a question

QWhat is your previous job/current job?
A-event companion
QWhat are your hobbies?
A Fashion and watching movies
QWhat is your favorite type?
A sincere person
QAre you a blame person? A recipient?
A I like both.
QAre you good at playing?
A Flirty Lover Play
QWhat is the erogenous zone?
Please look for A.
QWhat was your first experience?
A18
QWhat is your favorite position?
A normal position
QWhat fetish?
A foot
QWhat are the charm points?
A height
Appeal comments
Nice to meet you, I'm Natsuki.
I would be happy if you could play with me and be happy.
Nice to meet you.
Comment from the store manager
The dazzling best body is an erotic style that is comparable to that of gravure models in magazines and DVDs.
My body is good, but my face is...
,
The cute face is definitely the top rank in our shop where there are many beautiful women.
This special erotic body seems to be in estrus mode at the age, and he chose this job because he was interested.
Well, I imagine a lot of things♪
I'm sure our discerning customers will be satisfied.
We recommend that you nominate us before it becomes difficult to make a reservation.
Customer's word of mouth
Mr. M
A beautiful woman with outstanding style!
The flura is exquisite!
Mr. K
It was such a beautiful face that I would look away if I was stared at by the tall and slender body line.
I was able to fully enjoy the flirty time and rich time.
Mr. E
He was tall and had a very good style and a model.
. Once you meet it, you will be captivated by it. I thought she was a woman that anyone could enjoy.
Mr. S
It's a young and sharp type of a college girl.
The service is also solid.
Mr. W
A girl from Visual MAX has been captivated by the Transcendent Technician and deep into my heart.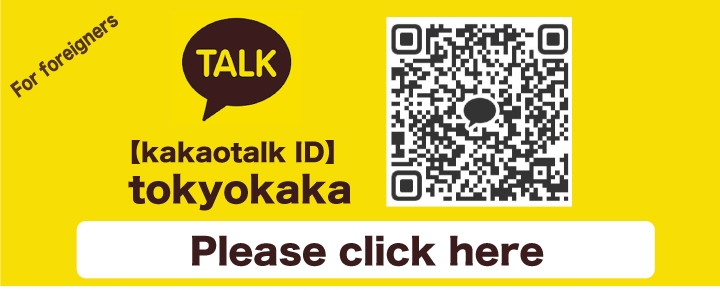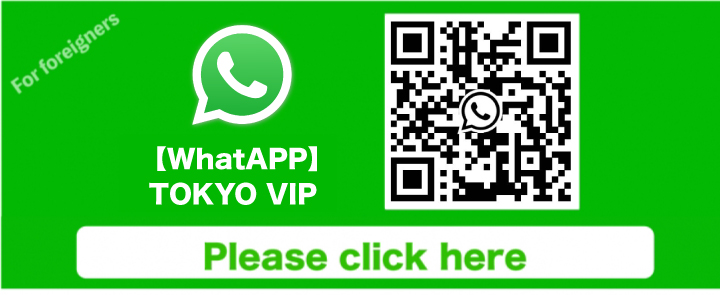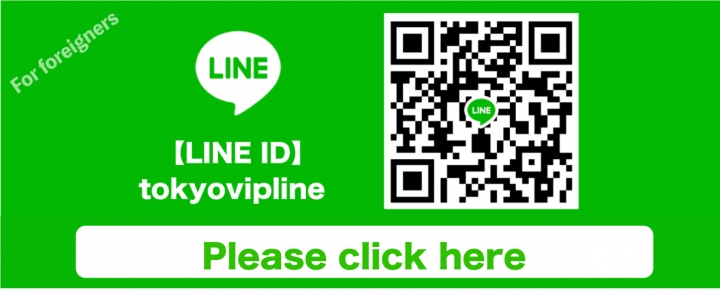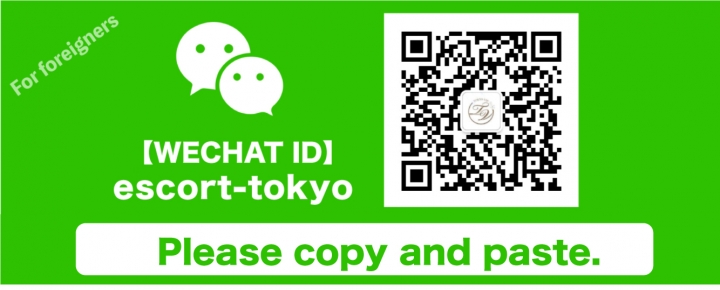 Please copy and paste.
ID: escort-japan